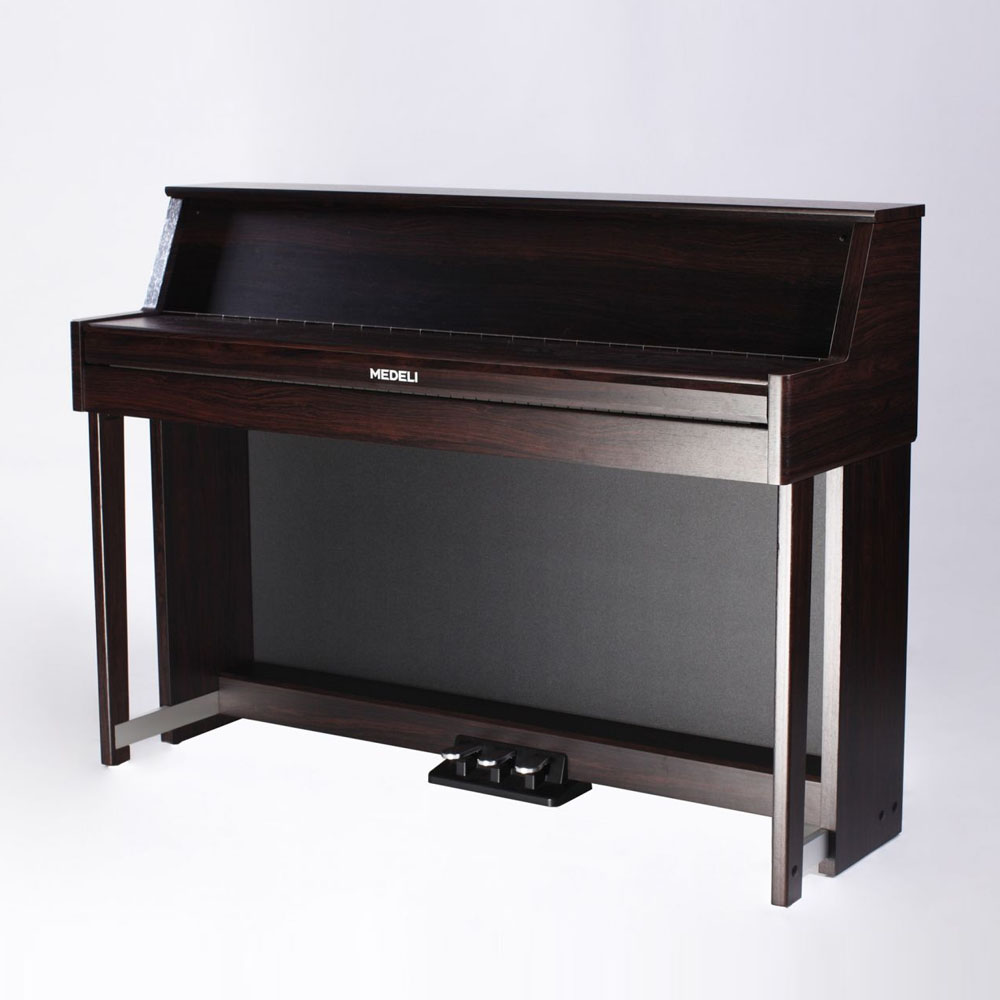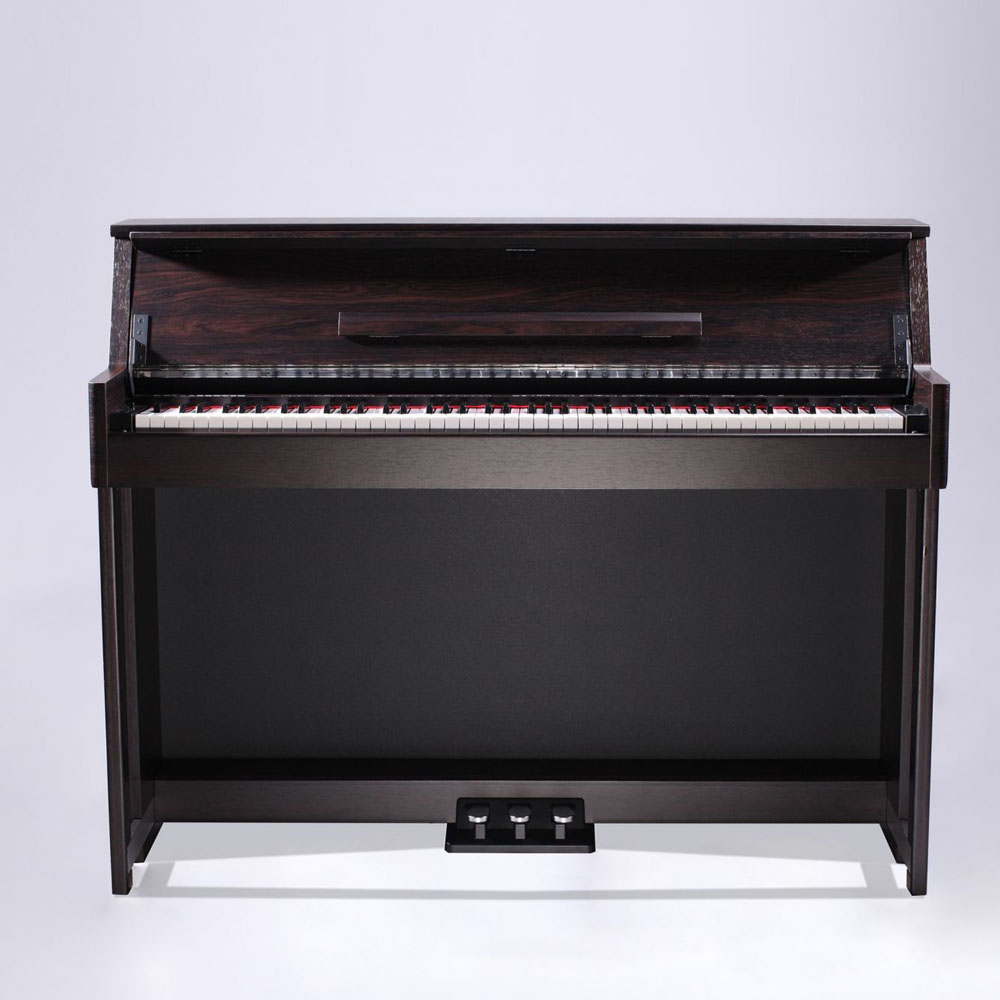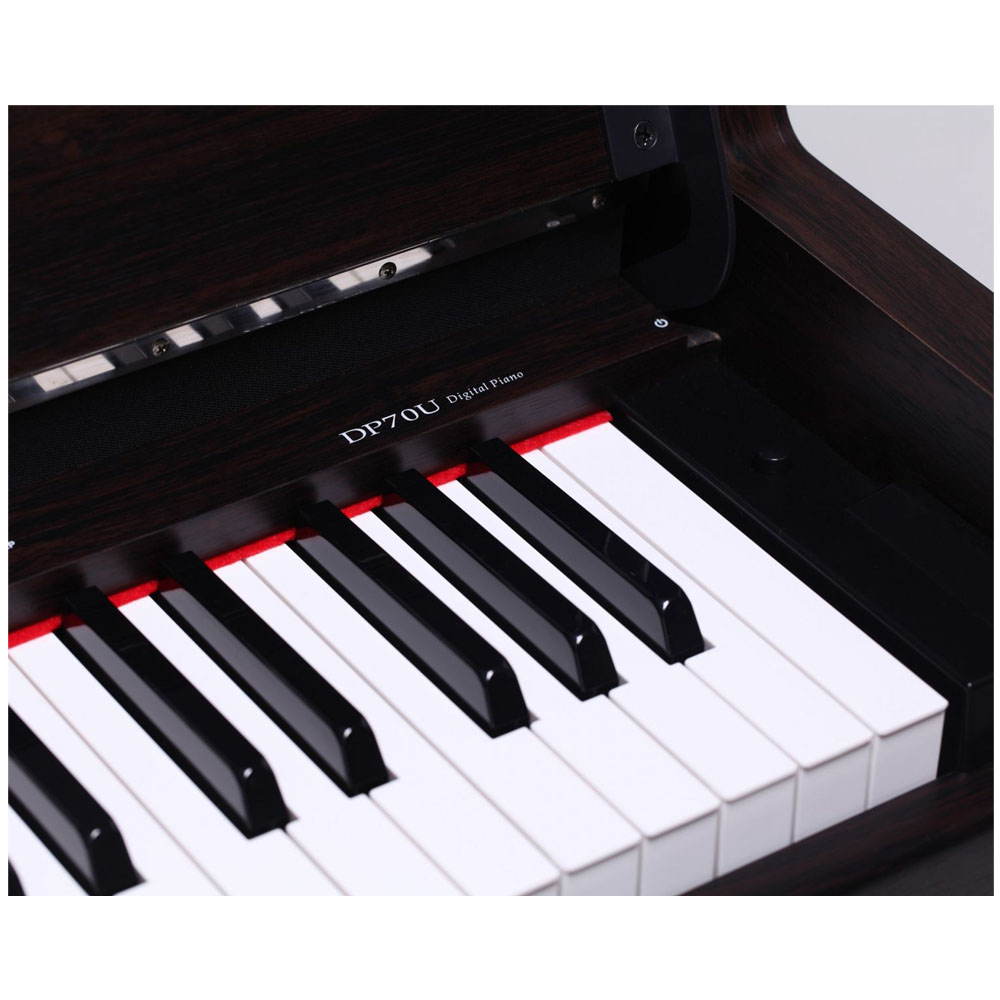 Medeli DP70U Dijital Piyano (Venge)
Keyboard 88 hammer action
Polyphony 128 (max)
Voices 26 voices; 128 GM voices
Split YES
Music Library 60 preset songs; L/R hand learning
Demo Song 1
Dimensions LWH 1376 x 452 x 1008 mm
Weight 55 kgs
Satış Fiyatı
: 1330 $
(10.592,00 TL)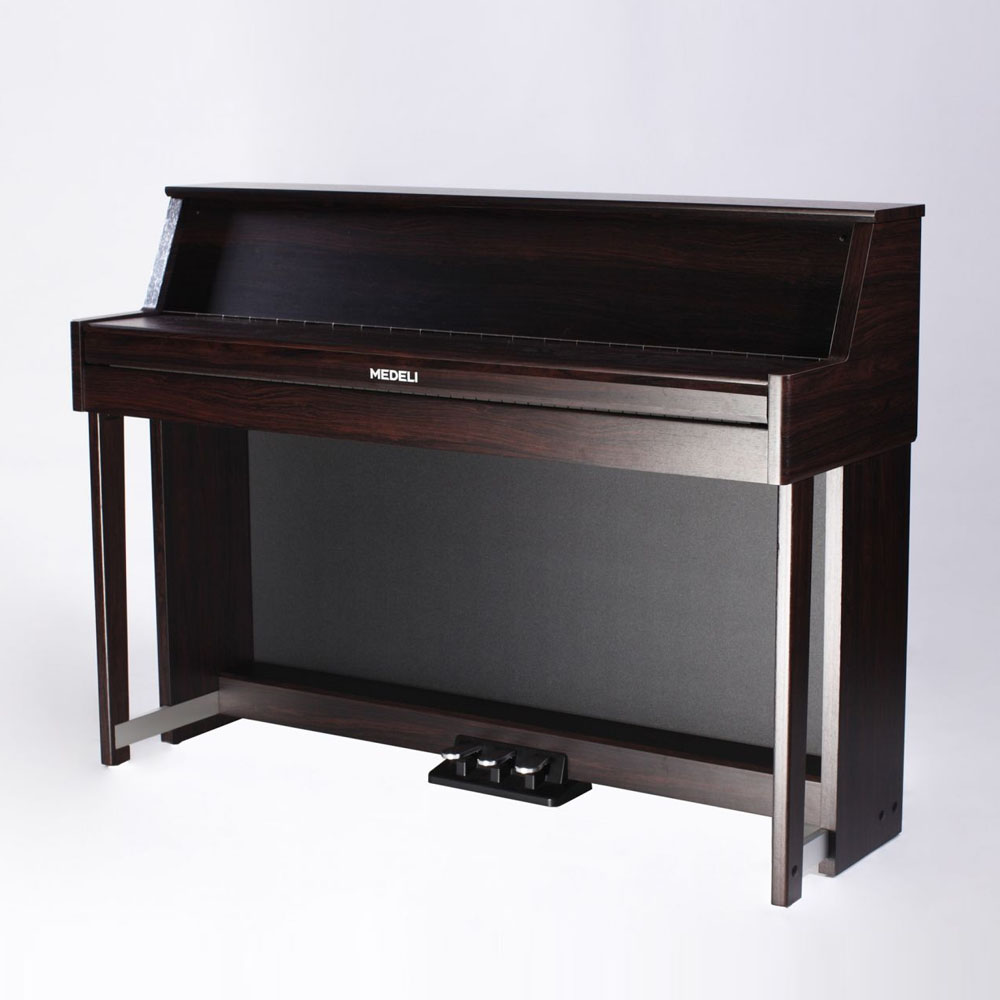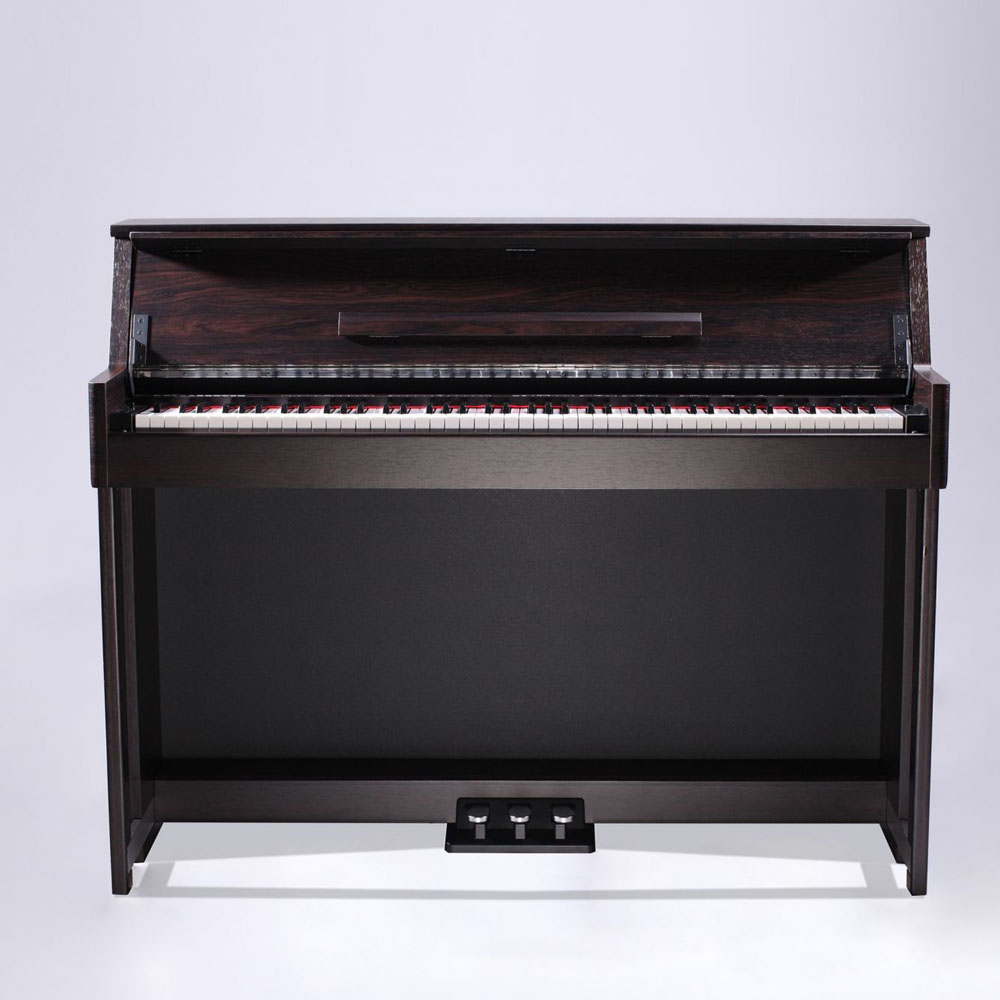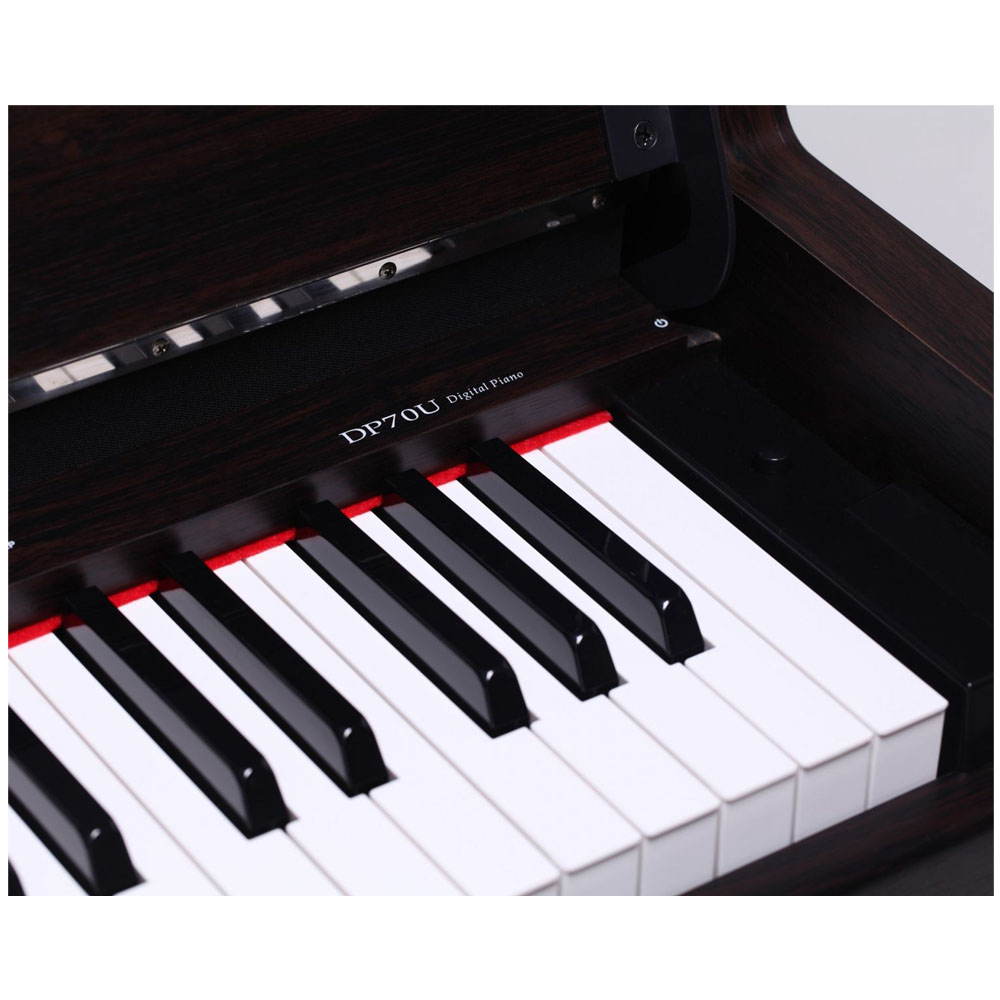 8 yıl Parça Garantisi
+
2 yıl Garanti
Ürün Açıklaması
Video/Sesler
Kullanma Kılavuzu
Combine with grace and style, DP70U provides a natural piano experience with hammer action keybed and 26 meticulously tuned voices. Not only does the upright cabinet gives off a sophisticated look, it also provides rich and dynamic sound, credited to the 2 pairs of built in 25W speakers. With the Aux in connectivity, connect your portable music player and play along to your favorite music. DP70EU is perfect for pianists who seek for style as well as playability.
Specifications :
Keyboard 88 hammer action
Polyphony 128 (max)
Voices 26 voices; 128 GM voices
Split YES
Music Library 60 preset songs; L/R hand learning
Demo Song 1
Dimensions LWH 1376 x 452 x 1008 mm
Weight 55 kgs
Piyano taburesi dahildir …
© Copyright 2019 Haziran Ltd.Şti.