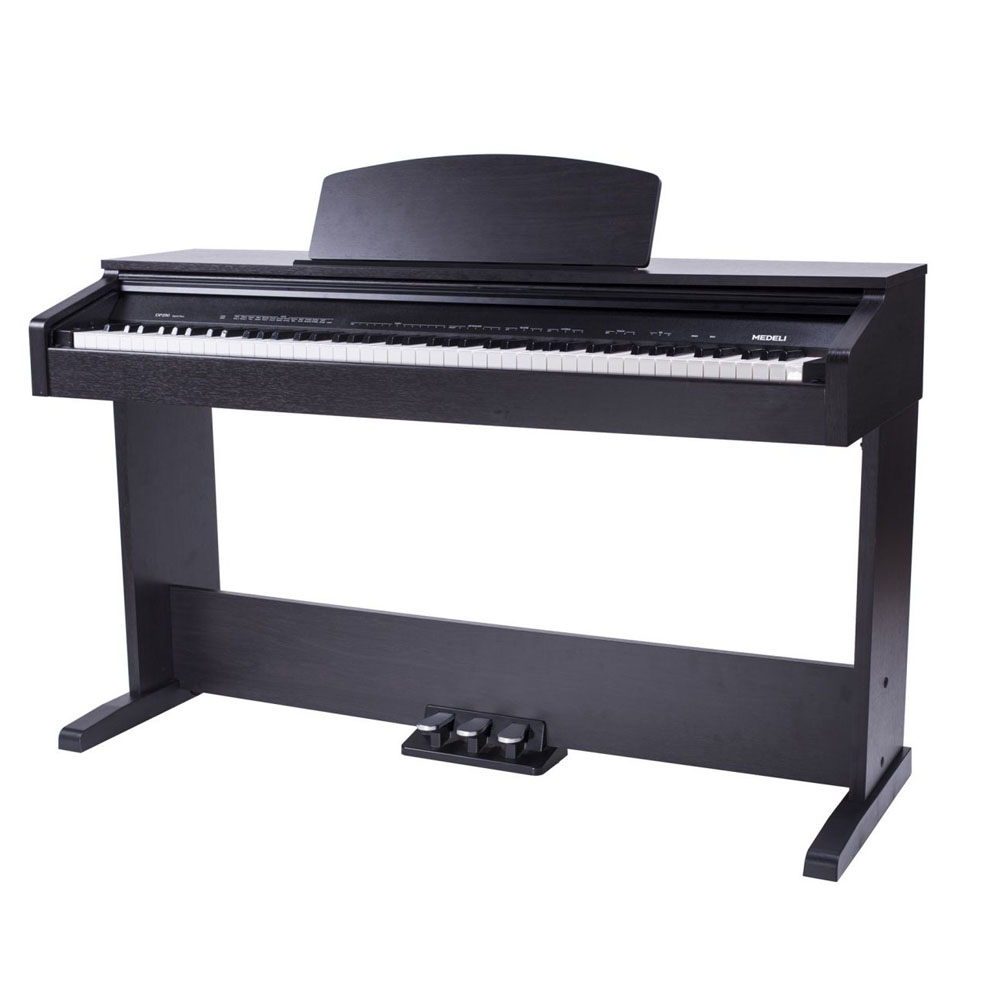 Stokta Yok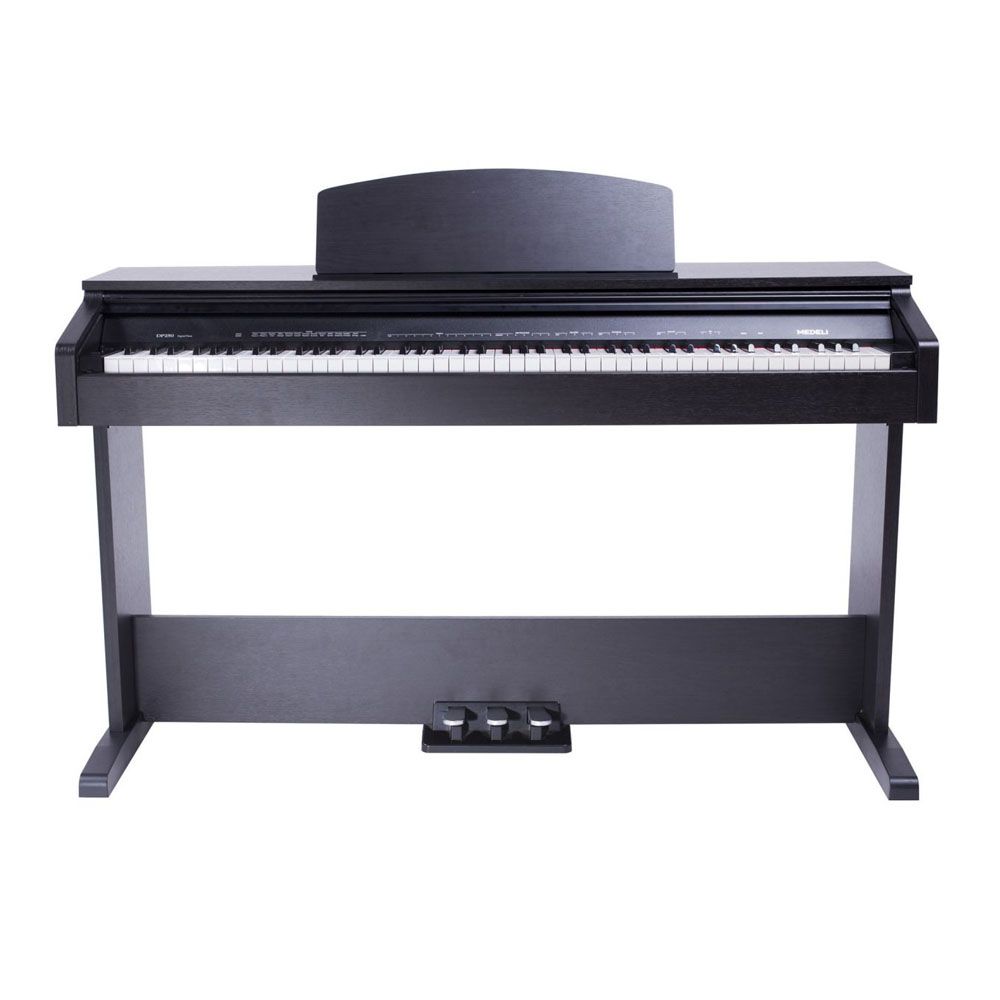 Stokta Yok
Stokta Yok
Stokta Yok
Stokta Yok
Stokta Yok
Stokta Yok
Stokta Yok
Medeli DP250 Dijital Piyano (Venge)
Keyboard 88 hammer action
Polyphony 64 (max)
Voices 26 voices
Split YES
Demo Song 1; 26 voice demo
Dimensions LWH 1380 x 494 x 849 mm
Weight 42 kgs
Satış Fiyatı
: 1020 $
(8.123,00 TL)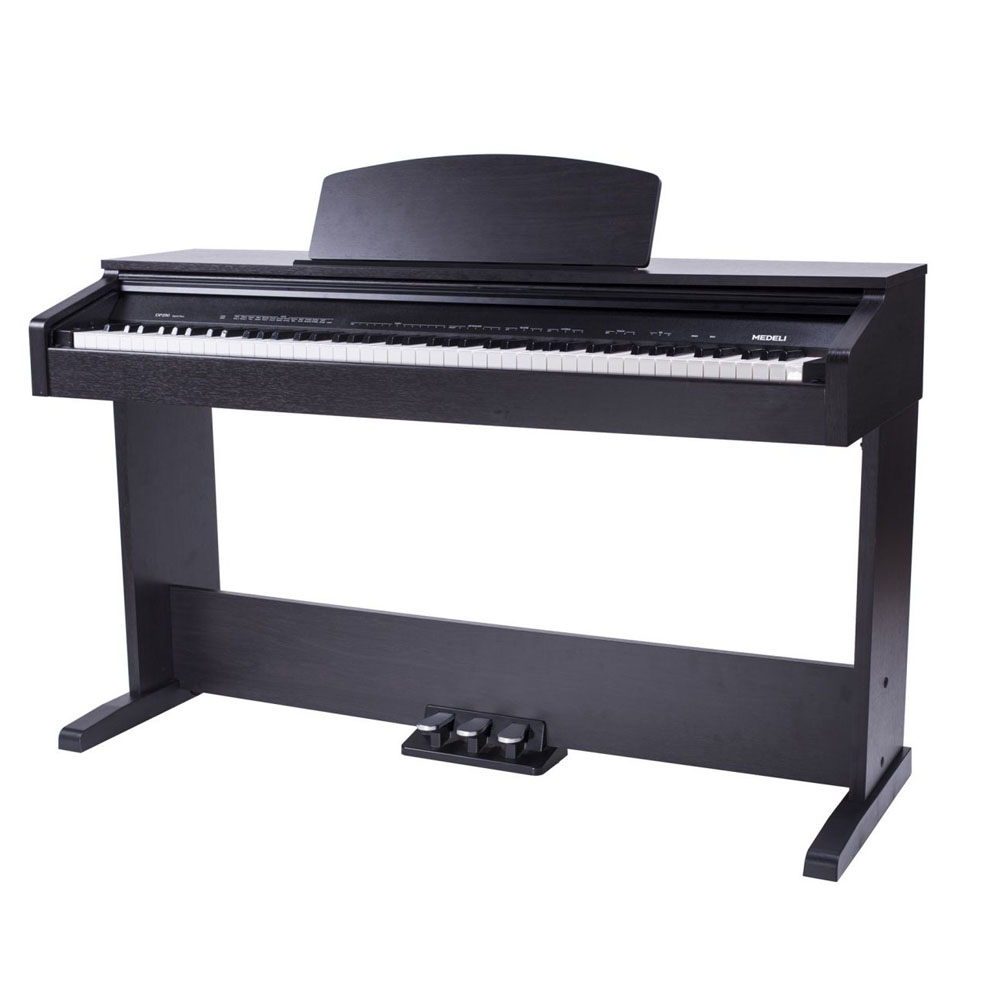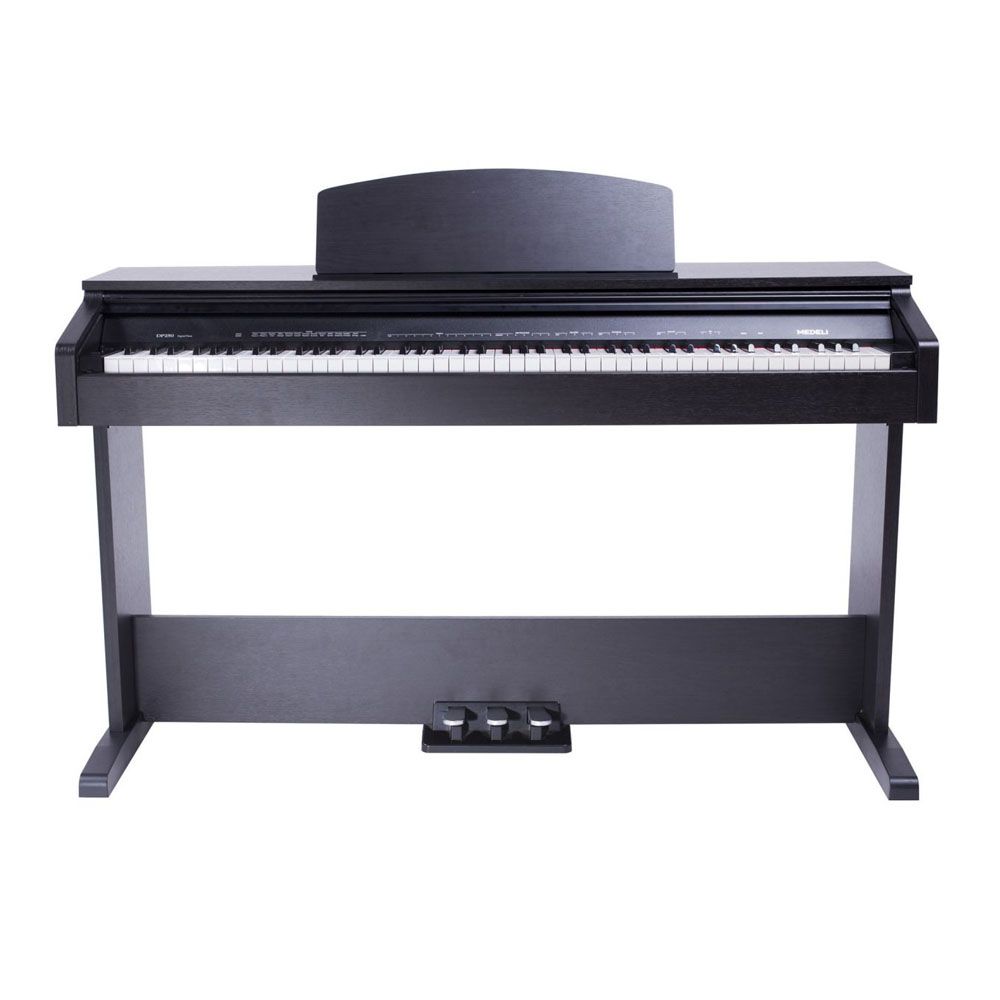 8 yıl Parça Garantisi
+
2 yıl Garanti
Ürün Açıklaması
Video/Sesler
Kullanma Kılavuzu
DP250 is a new 64 note polyphony digital piano that features 88 touch-sensitive, hammer action keybed, that provides realistic touch at an incredible price. It comes with 26 beautiful voices, 2 headphone jacks and stereo / mono line outputs, perfect for you to play at home or in a live set.
Specifications :
Keyboard 88 hammer action
Polyphony 64 (max)
Voices 26 voices
Split YES
Demo Song 1; 26 voice demo
Dimensions LWH 1380 x 494 x 849 mm
Weight 42 kgs
Piyano taburesi dahildir …
© Copyright 2019 Haziran Ltd.Şti.